High quality products are a common standard for us. We verify it with a number of specialized audits. We regularly update all issued certificates. Thanks to this, you also know that you can rely on our products with confidence.
organic certification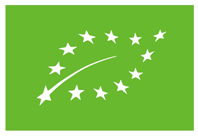 The EU's only organic food label called Eurolist. The brand is the same for all organic-certified products.
EU organic food


It uniquely appreciates the brands' commitment to climate protection, sustainability and environmental responsibility.
GREEN BRANDS


We have chosen a conscious approach that is based on sustainable operation, is ethical for employees and customers, and is environmentally friendly.
Sustainable e-shop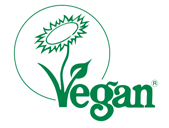 Certificate for Vegan products from The Vegan Societ
The vegan society

Gluten-free certificate from the Association of Celiacs of the Czech Republic, z.s. on the basis of the successful fulfillment of the audit conditions set by the Association of European Cell Societies (AOECS).
Sdružení celiaků ČR, z. s. (Gluten-free certificate)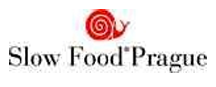 In 2009, we received the annual Slow Food Prague award for Chocolate-coconut Macaroons. They were awarded for meeting the main criteria: excellent taste, zero content of artificial additives and dyes and for fairness.
Slow Food

Top level certification according to the International Food Standard (IFS)
IFS


The Good Egg Award recognizes companies that use free-range or litter eggs. With your approach, they affect the lives of hens that will not have to live trapped in cages.
Good Egg Awards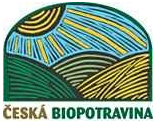 The winner in the pastry category was Spelled crackers with pumpkin seeds and garlic in 2007, and in 2008, Choco-coconuts with FAIR-TRADE chocolate won in the Mill and bakery products category.
Czech organic food

TOP Odpovědná malá firma

TOP Odpovědná malá firma - Trendsetter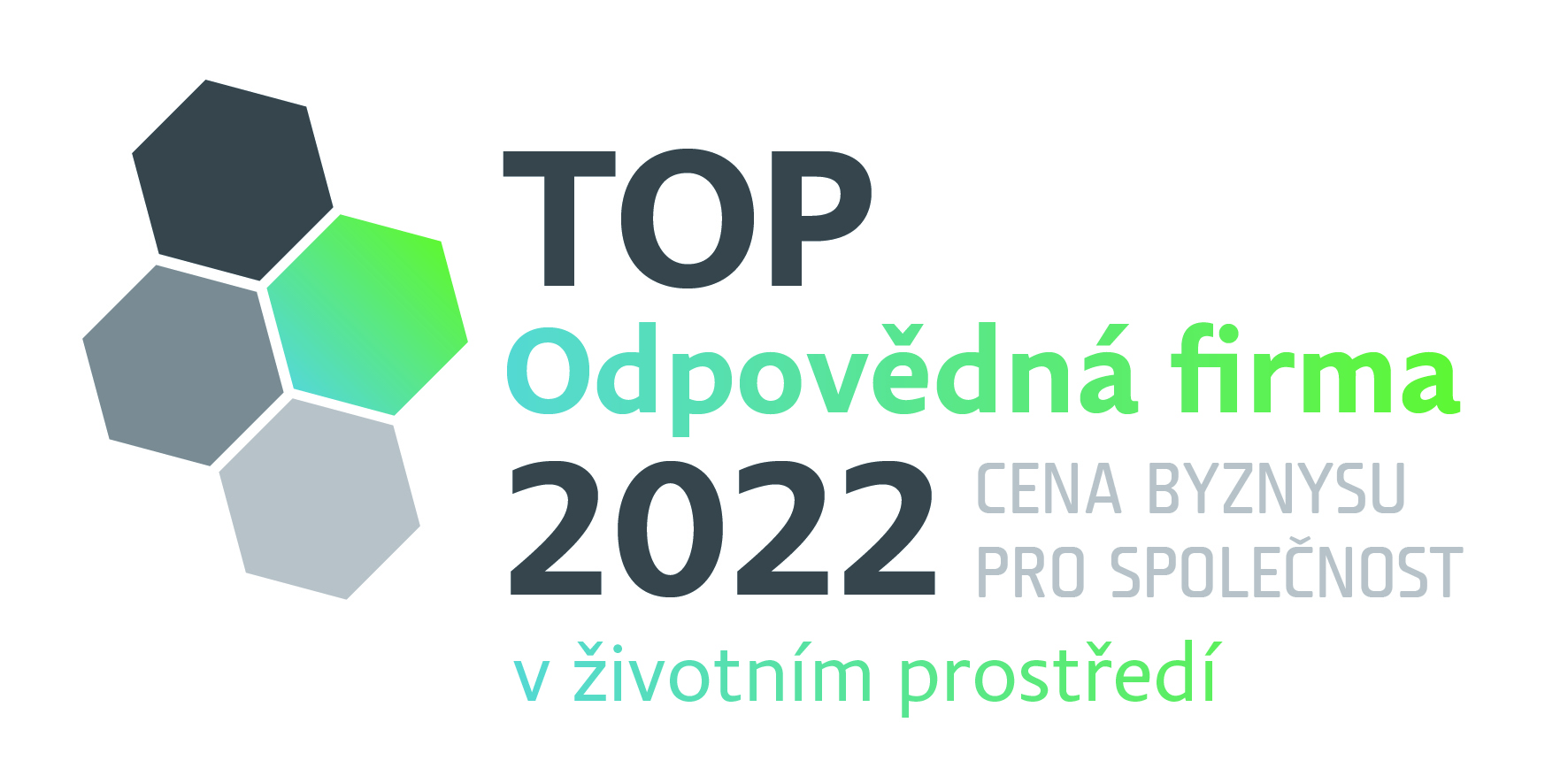 TOP Odpovědná firma v životním prostředí - 2 místo

Jan Zeman was awarded the title of Start-up Entrepreneur of the Year 2009 for all entrepreneurs who have been in business for less than 5 years. The competition is organized by Ernst & Young in more than 50 countries around the world.
Start - up Entrepreneur of the Year 2009


Jan Zeman was awarded the title of Self-Employed Person of the Year 2010 by Hospodářské noviny in the Central Bohemian Region, which is intended for all small and medium-sized businesses and sole proprietors, and was awarded the title of Vodafone Business Rebel 2010.
Self-employed person of the year 2010