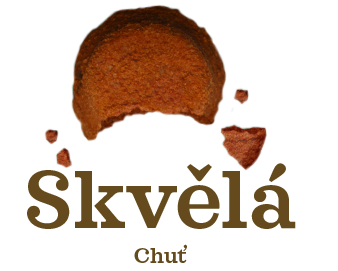 The taste you will never forget
Perfect taste. Fresh and quality ingredients. Traditional and honest recipes.These are the three main ingredients with which we have been baking our delicious family biscuits and crackers for more than 15 years.The taste you will never forget. The taste that will win you over. The taste that will bring you back to your childhood. What is the secret of the great taste of our biscuits and crackers? We know that the proper and delicious taste cannot be cheated by anything. That is why we select the best possible ingredients in ORGANIC quality for our products. We are inspired by proven traditional recipes. We adhere to honest manual production. We do not shorten, speed up or deceive the production process. Quality needs its time and care.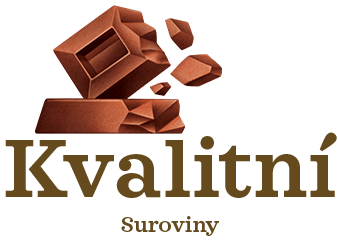 Raw materials for your benefit
In our biscuits and crackers, you will taste only natural ingredients from Czech suppliers and organic farmers. Raw materials that are fresh, healthy and in ORGANIC quality. Instead of white refined sugar, we sweeten with cane sugar with molasses, maple, agave and rice syrup and, of course, honey. Instead of palm oil, we use vegetable margarines and butter. Chemical preservatives, artificial colourants and flavours are in our plant prohibited.
Recipes for everyone
We respect traditional recipes and do not skimp on honest ingredients. That's why you really find 40% butter in our butter biscuits. To make our biscuits and crackers taste like our mothers´, we bake them with high proportion of hand production. Big bakery machine lines would force us to adjust our recipes, to be able to use them and that is something that we will not do. Traditional and popular recipes are the "base stone" in our production, so we take them one step further to meet the needs of different consumers. We think of mothers with small children, of those who are somehow restricted in their diets, and of anyone who wants to eat healthy. Our range of gluten-free ORGANIC products is exceptional in its composition and taste. And will not bring pleasure only to coeliacs. Buckwheat, corn, or rice flour adds an interesting taste and relieves the body. And we also bake vegan, circular and in all different types of special needs. See for yourself and choose the right biscuit for you!